Last year, we made an amazing debut record with an amazing Christian vocalist and good friend, Shawn Minter.
The album should be available later this month and features familiar, uplifting hits in gospel, contemporary christian and christian rock.
We put an amazing band together for the sessions that included players from Kelly Clarkson, Florida Georgia Line, Kerry Livgren's ProtoKaw, Hall and Oates, KC's Organ Jazz Trio, Hot Club of Kansas City, KC All-Stars, Soca Jukebox and more.
"Life Again" includes the original song "Love Lifted Me" based on the hymn and contemporary christian and christian rock hits from Kathy Tricoli, D.C. Talk, Lee Greenwood, Decipher Down, Daughtry and Michael Sweet of Stryper.
Shawn Minter's – Life Again will be available soon on CD, iTunes and wherever digital music is sold.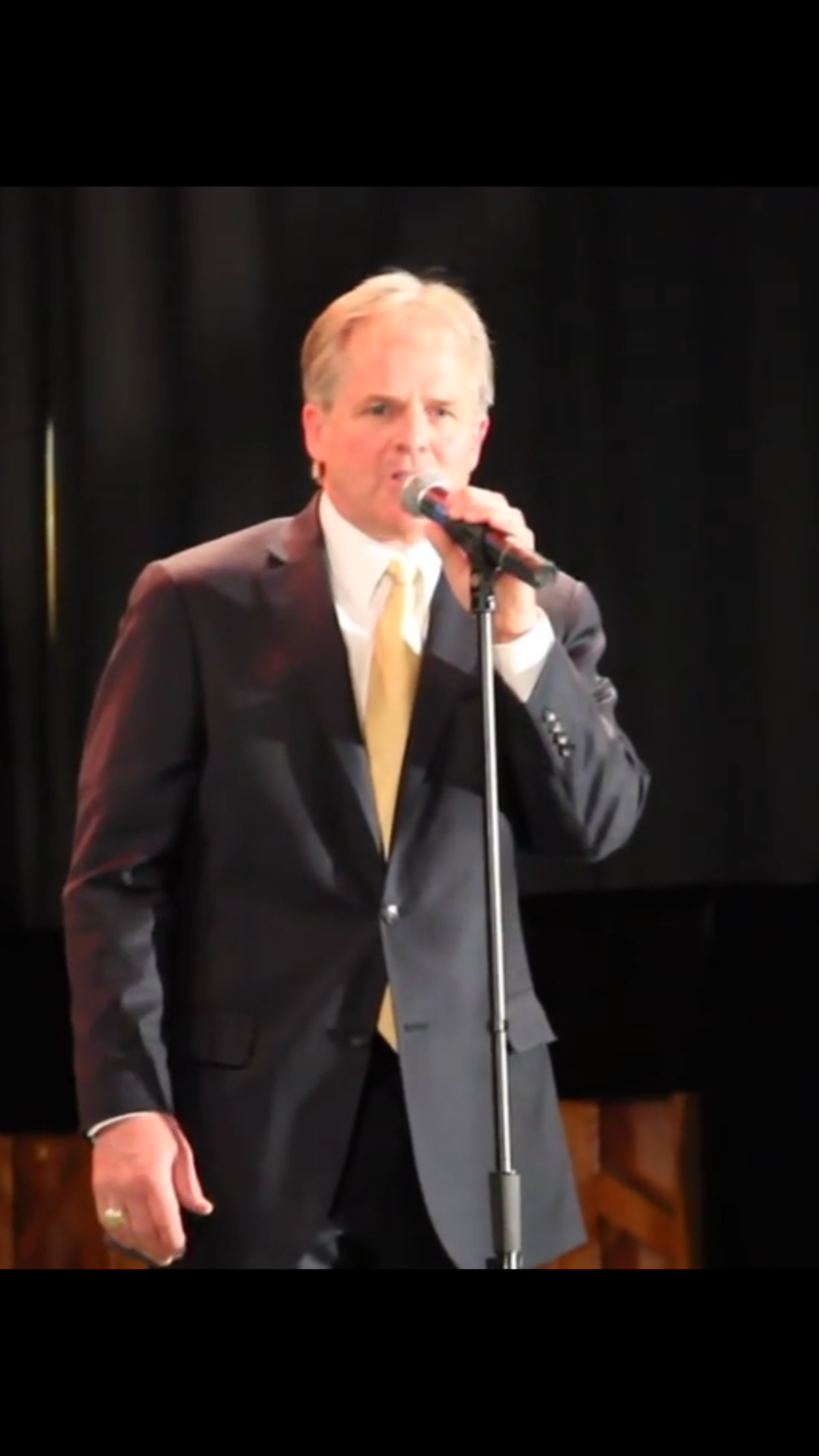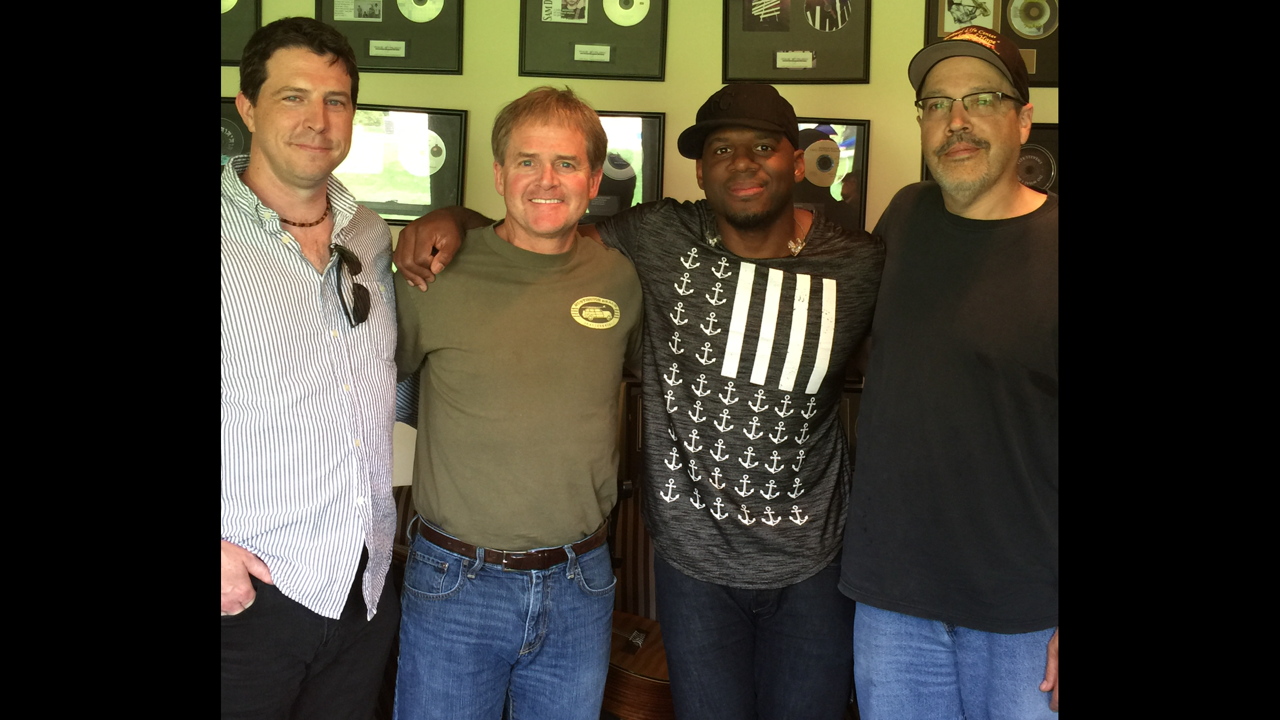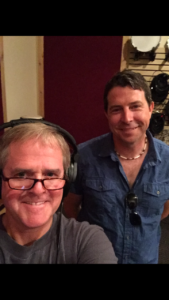 http://www.jasonriley.com
http://www.stjosephartsacademy.com
http://www.socajukebox.com