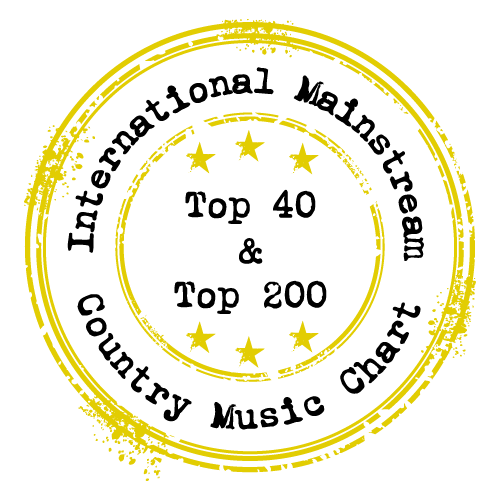 Our friends with Pig Farmer get tons of airplay overseas for lover's of American country music. The band's music is regularly featured on Country, Rockabilly and Americana radio programs around the world.
Jimmy just sent me a note that included Pig Farmer's tune "Tormented by You" had reached #9 on the International Mainstream Country Music Chart in September. The band is #82 on the top 200 artists list too! Right behind Vince Gill and Emmylou.

1. T Jae Christian – The Song Wrote Itself
2. Jeff Chase & HermannL Meyer – Toolin on my Harley
3. Clelia Adams – Honky Tonk Moon
4. Randy Hood – Song for daddy
5. Buddy Eugene – Hankin'It Up
6. Flint Westrock – That's All
7. Dean Wilt – A Little Pink Ribbon
8. Pig Farmers – Tormented By You
9. Rayburn Anthony – Blue Yodel
10. Cary Rutledge – You Loved Me With Your All
I've been lucky to play on the last few Pig records and need to get back out to the farm to finish some tracks for the next one.
Way to go, boys! Soooeeee!

71. The Louvin Brothers
72. Brad Paisley
73. Billy Currington
74. The EverlyBrothers
75. Mary Sarah
76. Steve Adkins
77. Buddy Eugene
78. Bernie Early
79. Cary Rutledge
80. Vince Gill
81. Emmylou Harris
82. Pig Farmers
83. Johnny Bush
84. Joy Adams
85. Kathy Mattea
86. Jim Lauderdale
87. Roger Knott
88. Elvis Presley