As a proud descendant of Irish immigrants, I'm happy to share in a little celebration of the Emerald Isle.
My Pa… he's a Riley and my Ma… well, she's an O'Riley!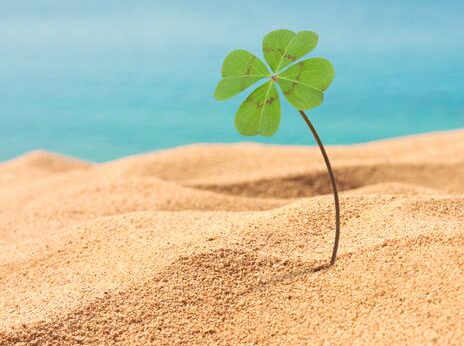 St. Patty's Day has always been special for me (my middle name is Patrick too). For me, it's a day to remember my own family, the one's who came before, the one's we have with us now and the one's we've lost.
This year, as for many years, I'll be spending it playing with Soca Jukebox. It's island music (different island) for a great party.
Soca Jukebox
Magoon's
St. Joseph MO
9pm Show
http://jasonriley.com/event/soca-jukebox-on-st-patricks-day/
No matter your place of origin, we can all be happy as immigrants together. Building bonds of friendship and building a stronger country (over a green beer).
We can all be Irish for a day!
Jason Riley
I'm a hustling musician and family man. I love to learn, play, share and encourage others in music. We've got some cool bands (including Soca Jukebox) and I am the director of the St. Joseph Arts Academy. This is my Blog!
www.jasonriley.com
www.stjosephartsacademy.com