Our Music Academy has a brand new commercial location!  We've been working hard at this for over a year and we've finally found the perfect space.
The Academy really grew in 2017 to a point of full capacity and it was time to find a new place that could grow with us.
We have some great new teachers coming on board this month to expand our music lessons to include piano and voice alongside our already packed guitar program.
New and long-time students are really enjoying the new academy.  We wanted a place where players and their families would feel right at home.  I think we've done it.
Still a work in progress with more renovations to come and openings for advancing musicians of all ages and styles.
We aim to be THE place for a great music education experience in our community.
Looking forward to you stopping by and thanks for sharing music lessons in St. Joseph with your friends and family.
Check it out!
We have a record player.  Flamenco in queue today.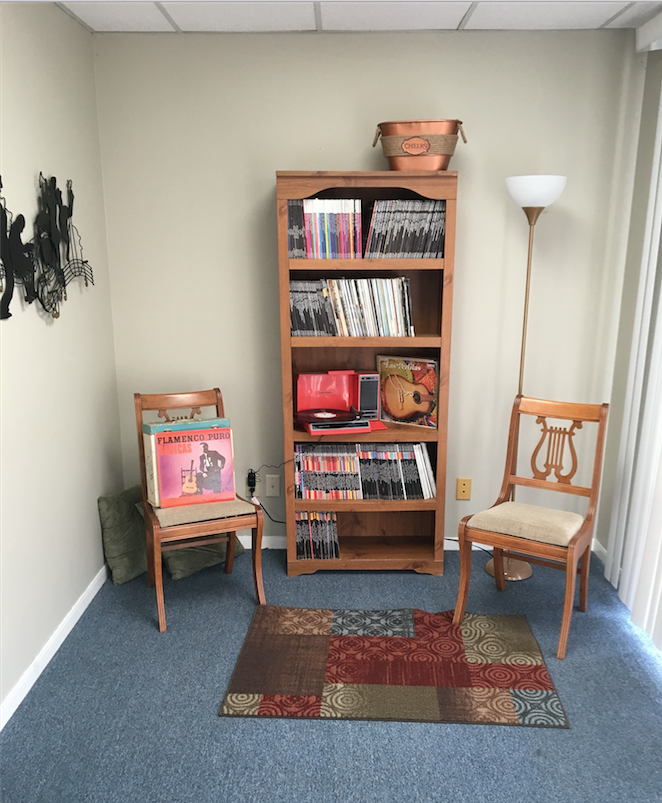 Lots of waiting area with custom art work!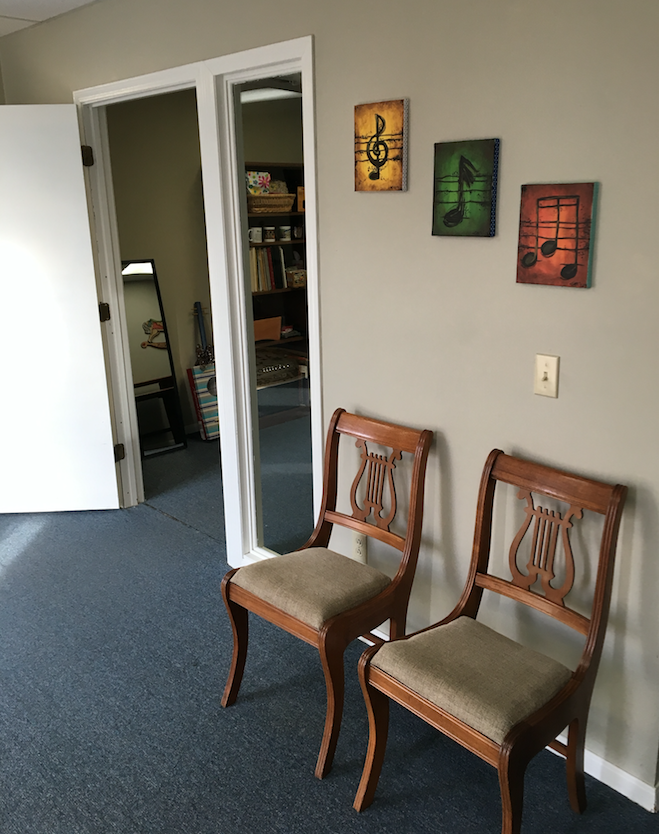 Yes… That is a Coffee table made out of a guitar case!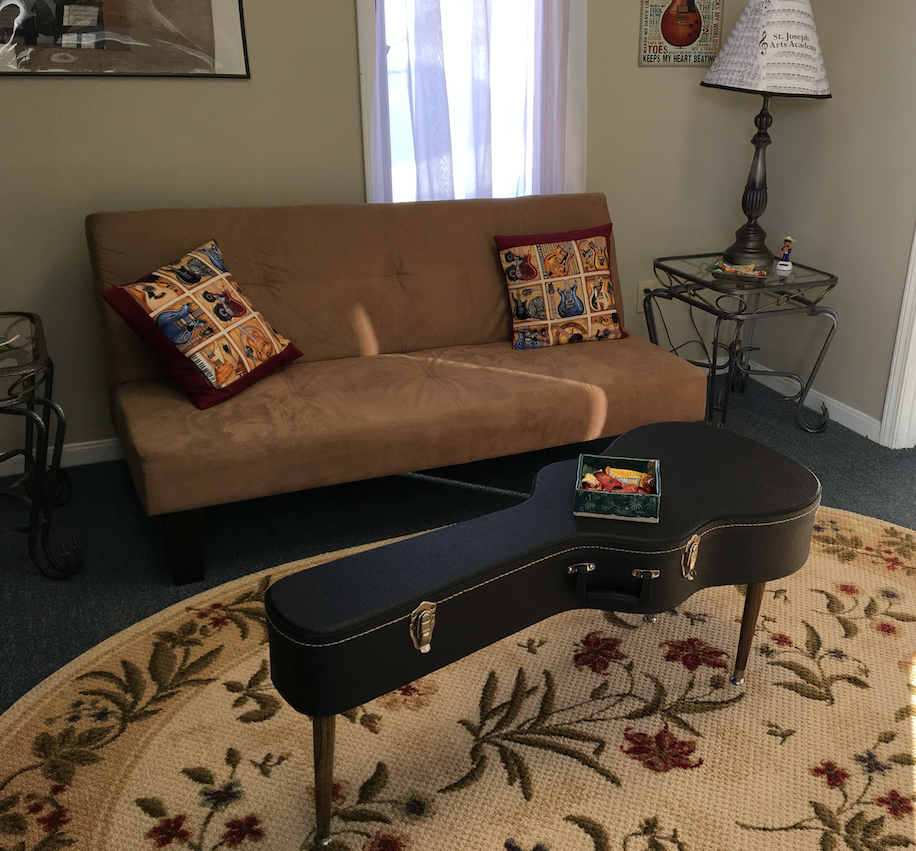 <a href="http://www.jasonriley.com">http://www.jasonriley.com</a>
<a href="http://www.stjosephartsacademy.com">http://www.stjosephartsacademy.com</a>
<a href="http://www.socajukebox.com">http://www.socajukebox.com</a>