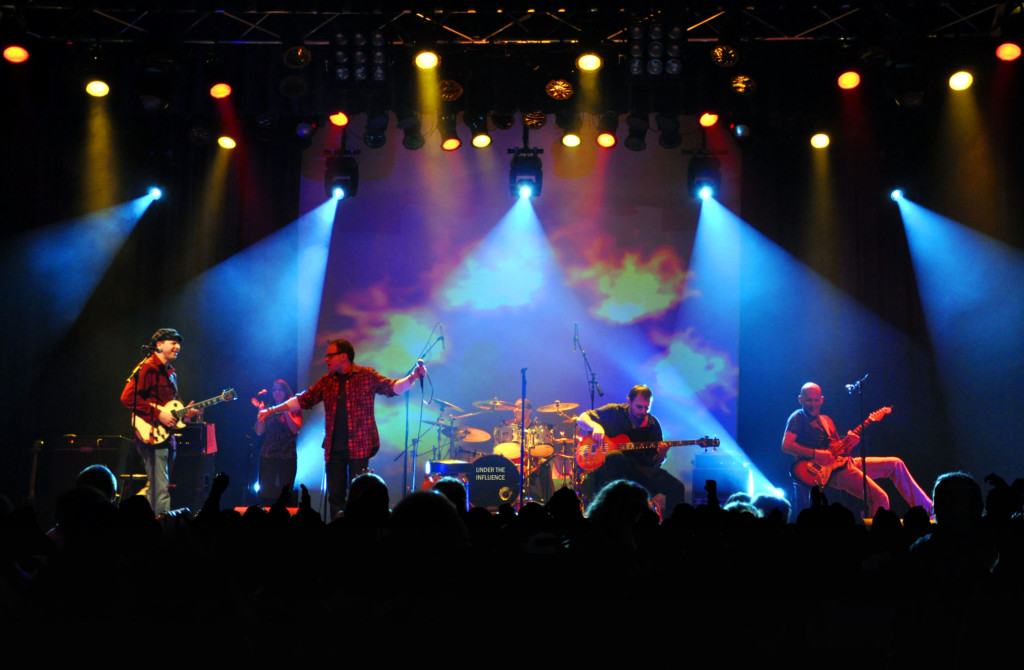 Under the Influence on Facebook
On June 6, 1992, classic and original rock impresarios, Under the Influence played their first gig at the backyard party of friend.
The band will be celebrating a quarter century of music and memories with a handful of regional performances this year.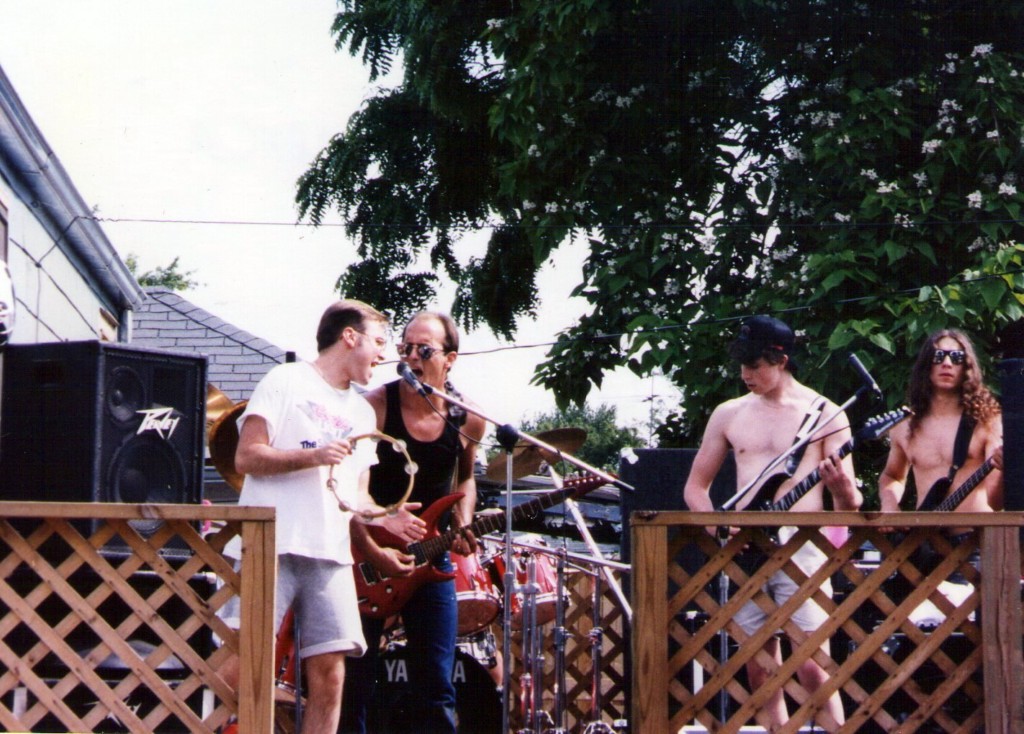 Under The Influence 2017
Tuesday, June 6 – Happy Birthday, UTI!
Saturday, June 17 – St. Joseph Harley Davidson, 12 noon – 3pm.
Friday, July 14 – Sounds of Summer, Coleman Hawkins Park, St. Joseph MO, 630pm.
Saturday, July 15 – Amelia Earhart Festival, Atchison KS, 7pm.
Sunday, Aug. 20 – Trails West Festival, St. Joseph MO, 630pm.
Saturday, September 1 – Wathena Fall Festival, Wathena KS, 8pm.
Saturday, September 30 – Street Dance, Savannah MO, 8pm.
http://www.jasonriley.com
http://www.stjosephartsacademy.com
http://www.socajukebox.com