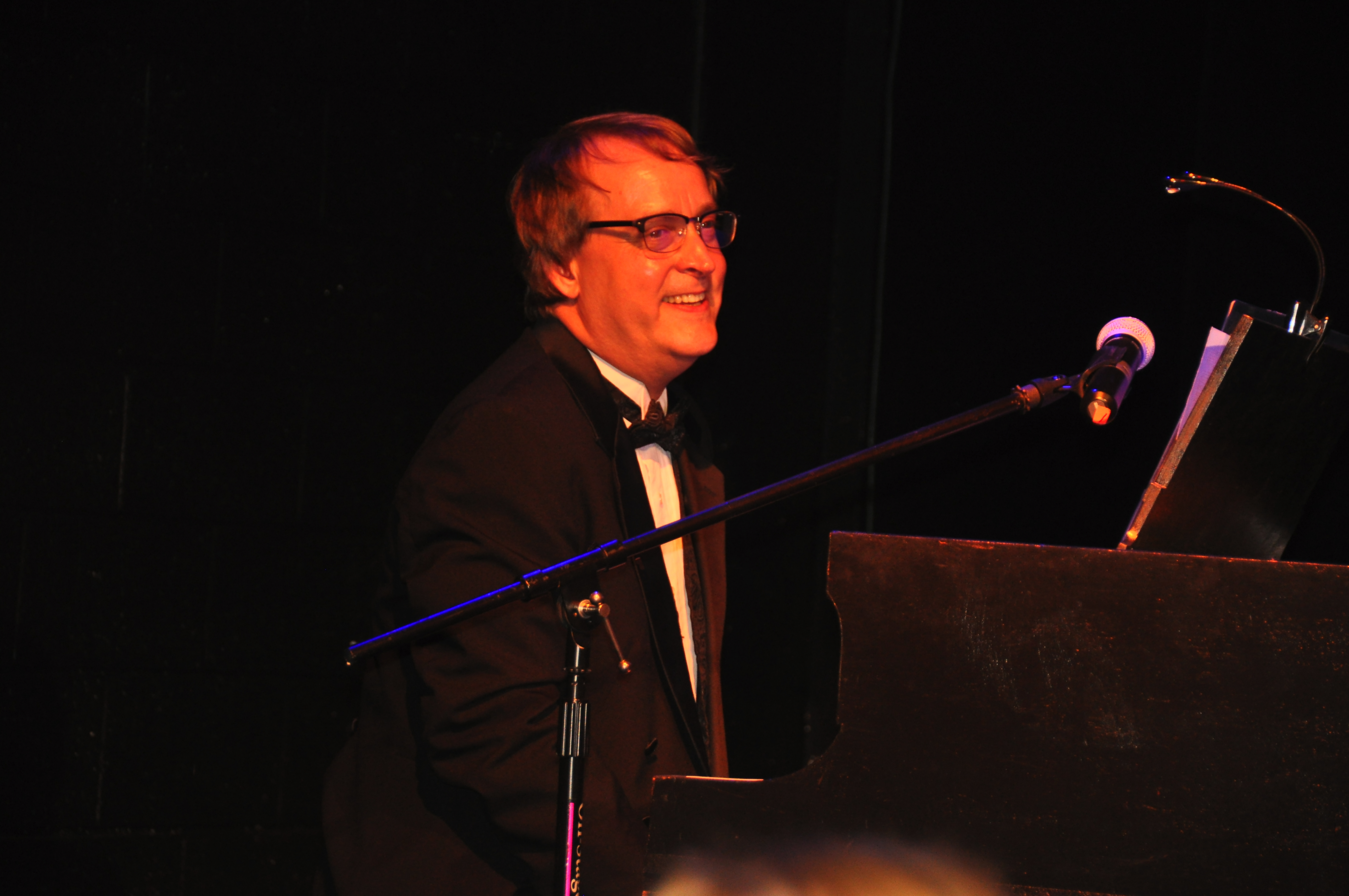 Maestro Series – Roddy Barnes
July 12, 2019 | 2:00 PM

-

July 14, 2019 | 4:00 PM

CDT
Roddy is a songwriter and specialist in Blues, Boogie Woogie, Gospel and New Orleans piano and vocal styles. He spent some time at MWSC in his earlier days, traveled the world on his music and now resides in Richmond VA.
Masterclass is open to pianists and vocalist in all styles and levels. He's also doing a songwriting session (open to all) and a Gospel Choir session (for singers) on Sunday.
FREE clinic on Saturday afternoon!
Friday, July 12 – MasterClass: 2pm (Songwriting, Piano or Vocal, All Ages, All Styles Welcome)
Saturday, July 13 – Songwriting Clinic: 11am
Saturday, July 13 – Blues, Boogie Woogie and New Orleans Clinic: 2pm (FREE)
Sunday, July 14 – Gospel Choir Clinic: 2pm
$35 for the Complete Series
$20 ala carte Classes
Sessions approx. 90 minutes. Classes limited to 12. First Come, First Served.
Limited Number of Private Lessons Available.
It's easy to register…
email: jason@stjosephartsacademy.com
call or text: Jason (816) 294 4856, Emily (816) 752-1106