Last weekend, guitarists from our studio participated in the annual MSWU and SJAMTA Scholarship Benefit Young Monster Concert.
The concert has been running for almost 50 years but 2017 was a first for the guitarists to be invited to participate.
It was an honor. And it was a great concert with wonderful performances by young musicians, their accompanists and teachers.
Students and parents had a wonderful afternoon together, playing and listening to music from students aged 6-18 on piano and guitar.
Participating Academy students included Mary M., Georgia R. Carson S., Sofie S., Molly R., Jaden G., Brekken J., Alex P., Alevia B. and director, Jason Riley.
Great Job, Guitarists! Thanks to the parents and families for supporting and encouraging these young musicians. Thanks also to Martha Chesney, Michelle Rautman-May and all the fine teachers at SJAMTA.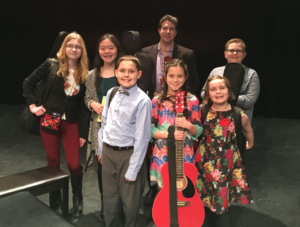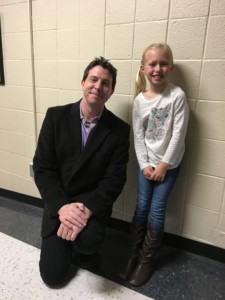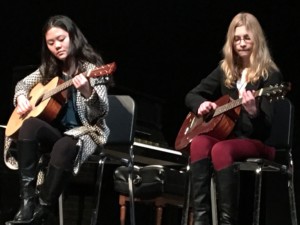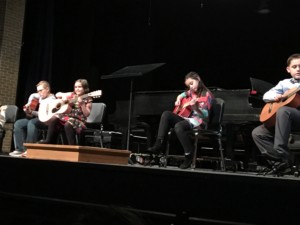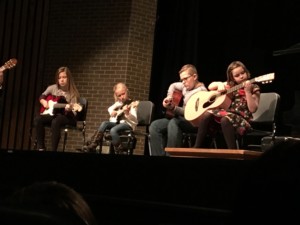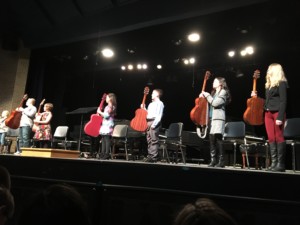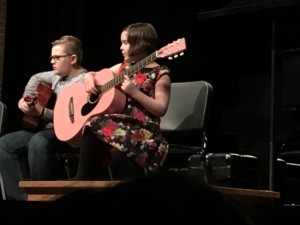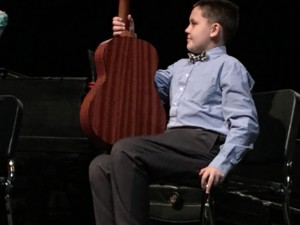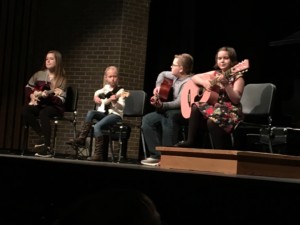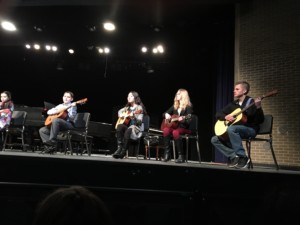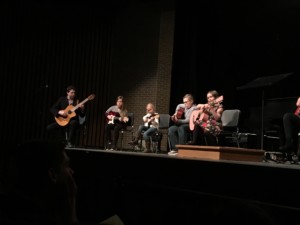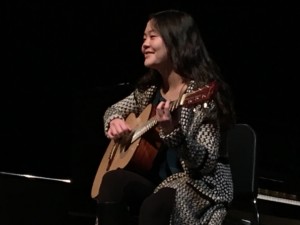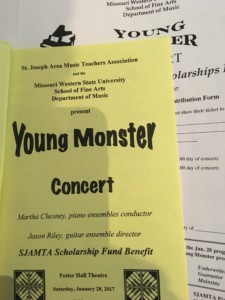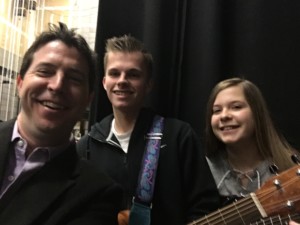 http://www.jasonriley.com
http://www.stjosephartsacademy
http://www.socajukebox.com